November 2018
Biohazard Labeling Guide
By: Graphic Products, Inc
The Biohazard Labeling guide from Graphic Products can assist in managing infectious materials and help laboratories comply with OSHA's biohazard marking requirements. Users learn OSHA-compliant biohazard labeling procedures, common hazards, and ways to protect workers who handle bio waste materials. Available for free download, the guide aims to assist employees and managers in facility labeling, which is critical in preventing the spread of disease and streamlining environmental hazard management.
Graphic Products
Recent Popular Articles
Current Issue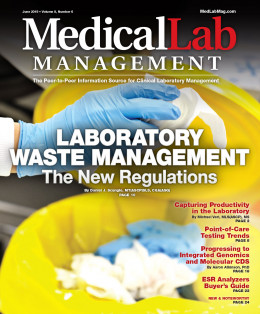 Subscribe to our Email Newsletters!
In The Loop!
Digital Edition
Special Announcements