April 2019
Space-Saving Incubators
By: Caron Products & Services
The Wally family of CO2 incubators from Caron feature a wall-hugging format and slim profile, opening up crowded aisles and hallways to improve workflow. It helps eliminate wasted shelf space, allowing users almost twice the typical usable culture area.
Caron Products & Services, Inc
Current Issue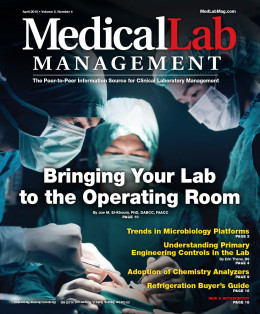 Subscribe to our Email Newsletters!
In The Loop!
Digital Edition
Special Announcements