Refrigerators & Freezers
State of Laboratory Technology 2015 - Vol. 4 No. 7
- Page #12
Article Category:
For numerous lab functions, precise and accurate temperature control is critical to operations and patient safety. Essential in the blood bank and for managing temperature sensitive reagents, many facilities are replacing older equipment (often sourced from the local hardware store) with advanced, medical-grade refrigeration.

As medical-grade refrigeration has become more common in the clinical lab, it is encouraging to see strong satisfaction ratings for this technology. The vast majority of facilities (86%) rate their refrigerators and freezers as good or excellent, and just 1% find their units to be less than satisfactory.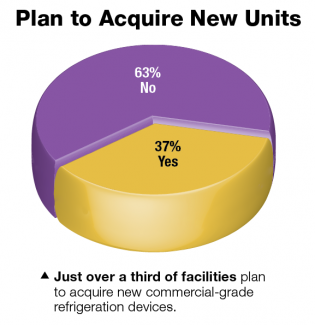 ---

Like what you've read? Please log in or create a free account to enjoy more of what www.medlabmag.com has to offer.
Recent Popular Articles
Current Issue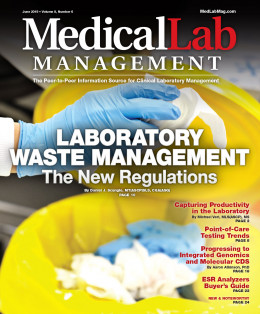 Subscribe to our Email Newsletters!
In The Loop!
Digital Edition
Special Announcements