Coagulation Analyzers
State of Laboratory Technology 2015 - Vol. 4 No. 7
- Page #26
Article Category:
With a heavy workload in almost all clinical laboratories, coagulation analyzers have developed into an automation staple. As the assessment of clotting factors and its attendant technology continues to develop, these devices will make it easier to automate clot detection, chromogenic, immunologic, and other methodologies in high volumes with faster turnaround times and scant staff interaction.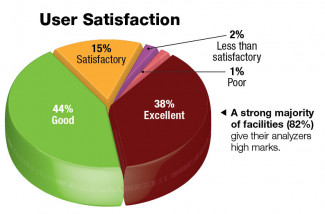 ---

Like what you've read? Please log in or create a free account to enjoy more of what www.medlabmag.com has to offer.
Recent Popular Articles
Current Issue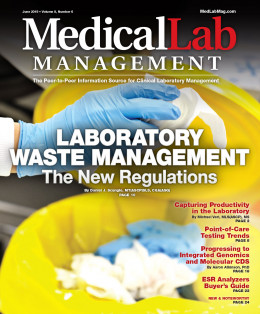 Subscribe to our Email Newsletters!
In The Loop!
Digital Edition
Special Announcements