Hematology Analyzers
State of Laboratory Technology 2015 - Vol. 4 No. 7
- Page #28
Article Category:
Hematology analyzers are a stalwart in today's clinical lab and enjoy some of the highest satisfaction ratings of all lab technology. Given their heavy use, many laboratories are keeping an eye on the future with plans to replace existing devices within the next 5 years.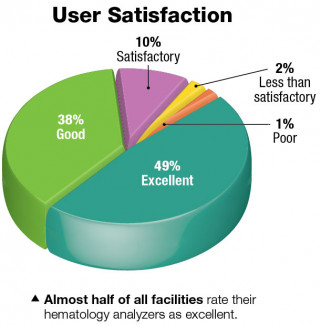 ---

Like what you've read? Please log in or create a free account to enjoy more of what www.medlabmag.com has to offer.
Recent Popular Articles
Current Issue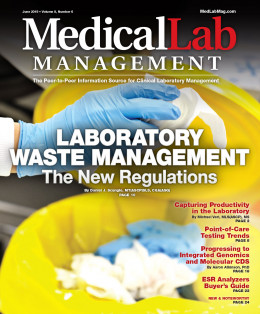 Subscribe to our Email Newsletters!
In The Loop!
Digital Edition
Special Announcements