Temperature Monitoring
July-August 2018 - Vol. 7 No. 6
- Page #6
Article Category:
The value of medical-grade temperature control along with comprehensive temperature monitoring is never more apparent than amidst a power failure, or an accreditation inspection. While it is easy to relegate these vital functionalities to the back of the priority list, doing so places the lab at risk for significant product and financial losses, not to mention increased regulatory scrutiny. Thus, the investment in a robust temperature management system is essential.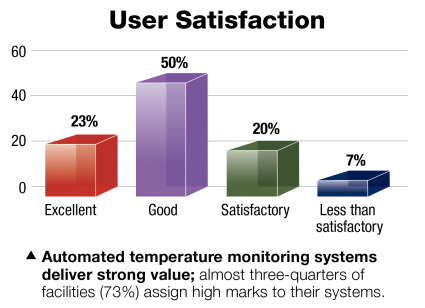 Like what you've read? Please log in or create a free account to enjoy more of what www.medlabmag.com has to offer.
Current Issue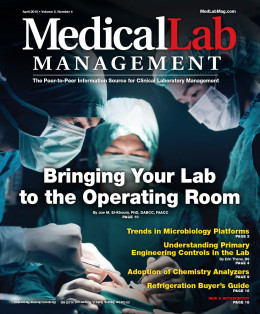 Subscribe to our Email Newsletters!
In The Loop!
Digital Edition
Special Announcements