Survey Respondents
November 2018 - Vol. 7 No. 9
- Page #6
Article Category:
This year, Medical Lab Management's annual survey of clinical laboratory directors yielded 377 respondents. The survey solicited input from a cross-section of hospital laboratory directors in terms of facility size, testing volume, location, and level of automation and technology utilization. The survey queries lab directors on budgets, technology use, satisfaction with current vendors and systems, and future acquisition plans.
As the practice of clinical laboratories continues to evolve and refine its focus on operational efficiency and patient safety, we are encouraged by laboratories' commitment to further automating operations and implementing systems that minimize turnaround times, provide greater testing accuracy and precision, reduce errors, reap financial gains, and most important, positively affect patient outcomes.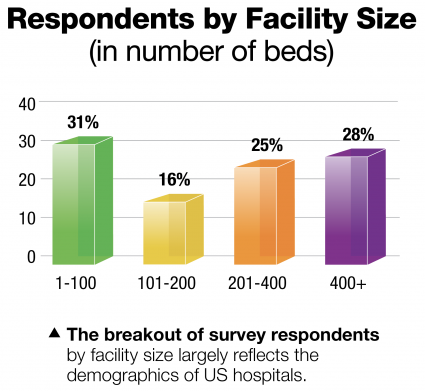 To view the complete survey results, click the download link above.
Like what you've read? Please log in or create a free account to enjoy more of what www.medlabmag.com has to offer.
Recent Popular Articles
Current Issue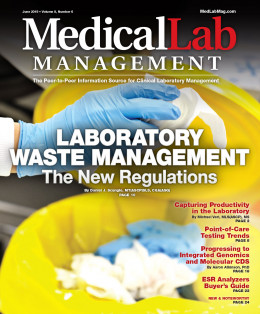 Subscribe to our Email Newsletters!
In The Loop!
Digital Edition
Special Announcements