Billing & Accounts Receivable Systems
November 2018 - Vol. 7 No. 9
- Page #24
Article Category:
As health systems continue to expand, an excellent opportunity is presented for the laboratory to offer outreach services and operate a profit center. However, the success of such an endeavor depends largely on the support of reliable systems for managing billable testing.
Billing systems dedicated to outreach have yet to be widely adopted, but it is encouraging to see that facilities of all sizes have begun to implement such systems. As competition grows among health systems, the laboratory will need to communicate clearly with practice areas outside its home systems, and the technology must be in place to meet this mounting demand.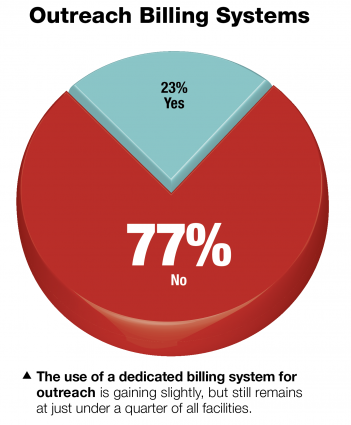 To view the complete survey results, click the download link above.
Like what you've read? Please log in or create a free account to enjoy more of what www.medlabmag.com has to offer.
Recent Popular Articles
Current Issue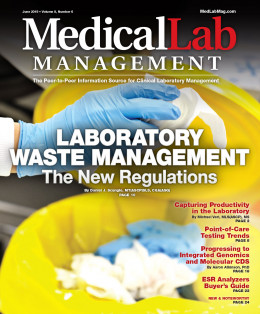 Subscribe to our Email Newsletters!
In The Loop!
Digital Edition
Special Announcements