Centrifuges
November 2018 - Vol. 7 No. 9
- Page #33
Article Category:
Essential technology in all clinical laboratories, centrifuges enjoy high use and strong satisfaction rankings, with 84% giving their devices a rank of excellent or good. Given the wide-ranging and heavy workload of today's centrifuges, 46% of facilities plan to acquire new technology in the near future. Fortunately, there is a robust vendor market for clinical centrifuges that continues to mature in terms of automation interconnectivity and service reliability.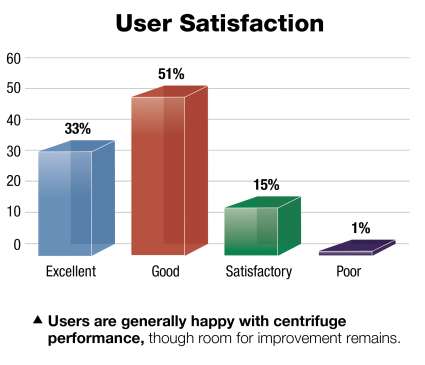 To view the complete survey results, click the download link above.
Like what you've read? Please log in or create a free account to enjoy more of what www.medlabmag.com has to offer.
Recent Popular Articles
Current Issue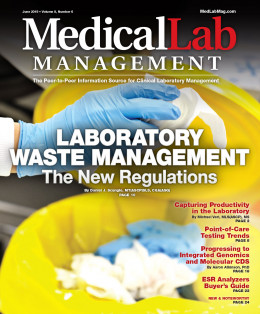 Subscribe to our Email Newsletters!
In The Loop!
Digital Edition
Special Announcements