Middleware
November 2018 - Vol. 7 No. 9
- Page #38
Article Category:
In the clinical laboratory setting, middleware is intended to facilitate the transmission of information between systems, as well as provide a view of this transmission, which can shed light on many technology-related questions. Human error is far more prevalent than computer error, and today's middleware options provide the lab director with the necessary tools to balance the field.
With middleware tools at hand, the laboratory director can ask more pointed questions about processes, zero in on training gaps and missing job aids that would prove useful at the bench, and monitor the entire lab workflow. This enables the director to be in tune with rhythms in the lab, observe trends and patterns that arise, and predict potential problems when new tests or changes to workflow are introduced.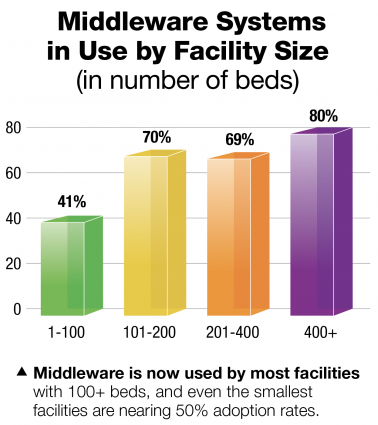 To view the complete survey results, click the download link above.
Like what you've read? Please log in or create a free account to enjoy more of what www.medlabmag.com has to offer.
Recent Popular Articles
Current Issue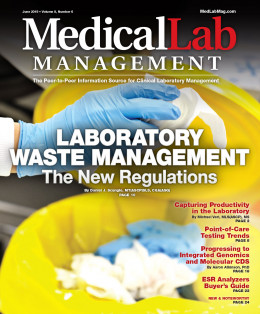 Subscribe to our Email Newsletters!
In The Loop!
Digital Edition
Special Announcements