Hematology Analyzers
November 2018 - Vol. 7 No. 9
- Page #48
Given the near universal need for blood processing, analysis, and reporting in clinical laboratory settings, advancements in hematology automation continue to aid in diagnosing common and rare blood conditions in facilities of all types and sizes. As with other types of core laboratory automation, turnover is notable, with almost half of facilities planning to acquire new analyzers within the next few years.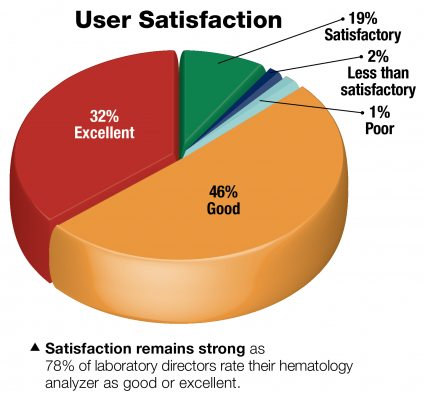 To view the complete survey results, click the download link above.
Like what you've read? Please log in or create a free account to enjoy more of what www.medlabmag.com has to offer.
Recent Popular Articles
Current Issue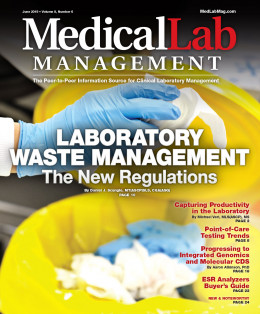 Subscribe to our Email Newsletters!
In The Loop!
Digital Edition
Special Announcements