Flow Cytometry
December 2018 - Vol. 7 No. 10
- Page #6
Article Category:
The promise of next-generation flow cytometry platforms including mass cytometry (CyTOF) and mass spectrometry-based digital imaging is substantial. With widespread use in immunophenotyping, analysis of hematopoietic neoplasias, diagnosis of primary immunodeficiencies, and for antibody screening and crossmatching, among other applications, flow cytometry is expected to continue to expand its clinical utility and utilization in clinical laboratories.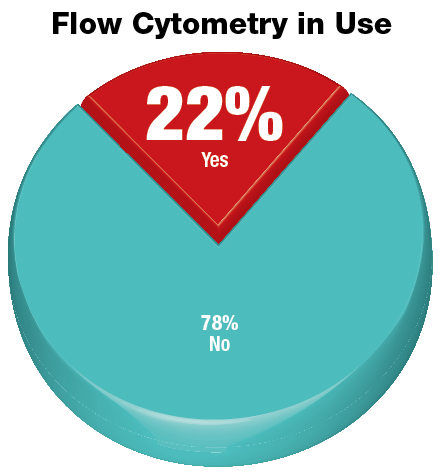 ---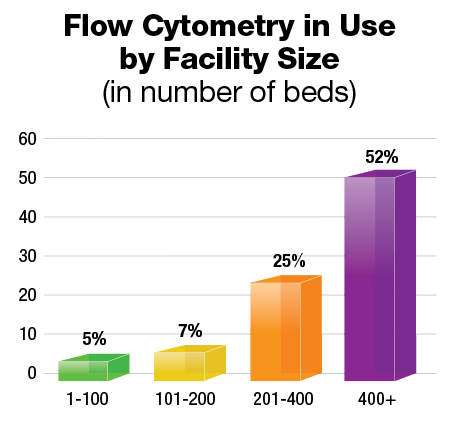 ---
---
Like what you've read? Please log in or create a free account to enjoy more of what www.medlabmag.com has to offer.
Current Issue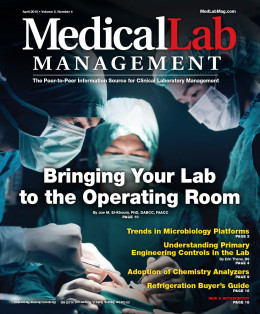 Subscribe to our Email Newsletters!
In The Loop!
Digital Edition
Special Announcements