Refrigerators & Freezers
December 2018 - Vol. 7 No. 10
- Page #14
Article Category:
In order to ensure the integrity of valuable reagents and retain the viability of patient specimens, many facilities are choosing advanced, medical-grade refrigerators and freezers. Strict and reliable temperature control is critical to several laboratory functions, not the least of which is the blood bank.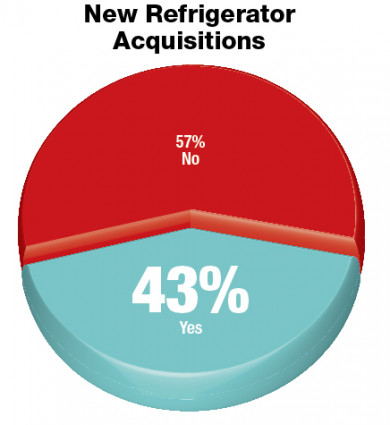 ---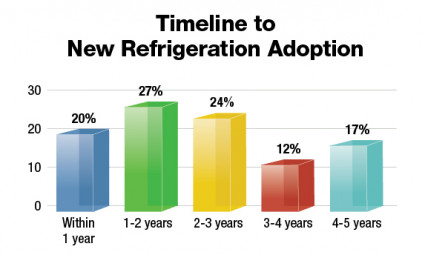 ---
Like what you've read? Please log in or create a free account to enjoy more of what www.medlabmag.com has to offer.
Current Issue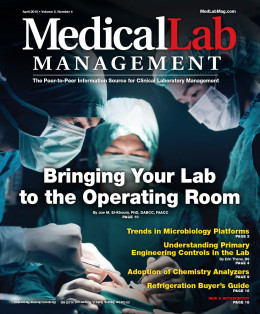 Subscribe to our Email Newsletters!
In The Loop!
Digital Edition
Special Announcements