Testimonials

Ron Schneider (RPh, MHA)
"I look forward to the special State of Pharmacy Automation issue each year and find the various supplements interesting and effective."

Joanne Kowiatek (RPh, MPM)
"Pharmacy Purchasing & Products is a very informative publication as it provides information on the latest products available for improving medication safety and helping to ensure regulatory compliance. Thanks for being a great resource to pharmacists."

Rory Phillips (RPh)
"I want to compliment you on an excellent publication. Often I have an issue that I need to dig into more deeply and invariably, when I get your next publication, the issue is addressed."

Scott Waldrop (PharmD, BCPS)
"I scan PP&P for topics of interest, and find the articles on planning for the impact of future technology and regulations helpful."

John Clark (PharmD, M.S., BCPS)
"Every month PP&P's informative articles assist me in implementing new systems/programs."
Michelle Miller (CPhT)
"As a lead tech and buyer, I am a big fan Pharmacy Purchasing & Products. Every issue contains useful information. I commend for your work!"
Angela Hoagland (PharmD)
"Pharmacy Purchasing & Products is probably the most helpful magazine I get."
Current Issue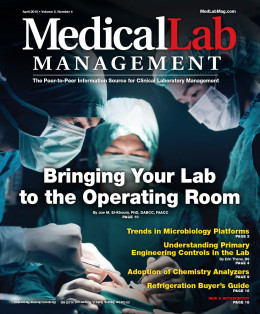 Subscribe to our Email Newsletters!
In The Loop!
Digital Edition
Special Announcements